Count The Ducks- It's Not As Easy As It Looks
Count the ducks they said.  It's easy they said, but I bet you got it wrong!
Many of us are looking for things to do, and puzzles of all kinds have made a huge comeback.
This one seems so simple, look at the picture and count the ducks. Surprisingly few people get it right on the first try.
Have a look, and when you think you have the answer, scroll down to see if you were correct.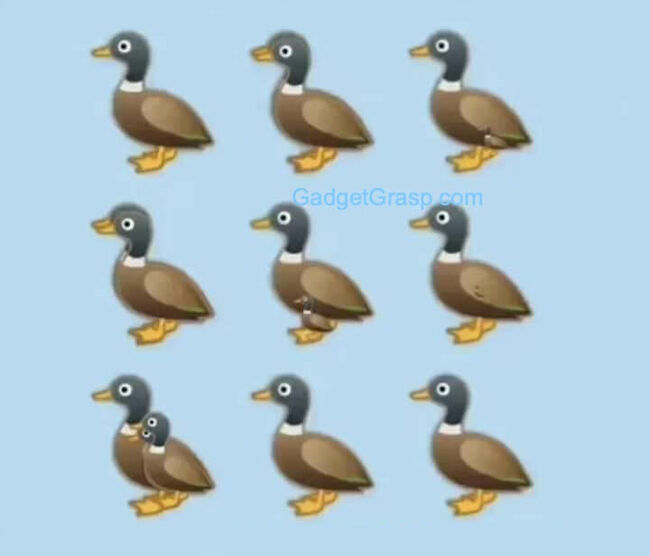 So, how many ducks are there? 9 is definitely NOT the right answer (of course).
/
SCROLL DOWN
\
KEEP GOING
/
ARE YOU SURE ABOUT YOUR ANSWER?
\
Last CHANCE TO CHANGE YOUR MIND
/
16 ducks is the correct answer!!!!  16!!!!!  This pic breaks it down for you.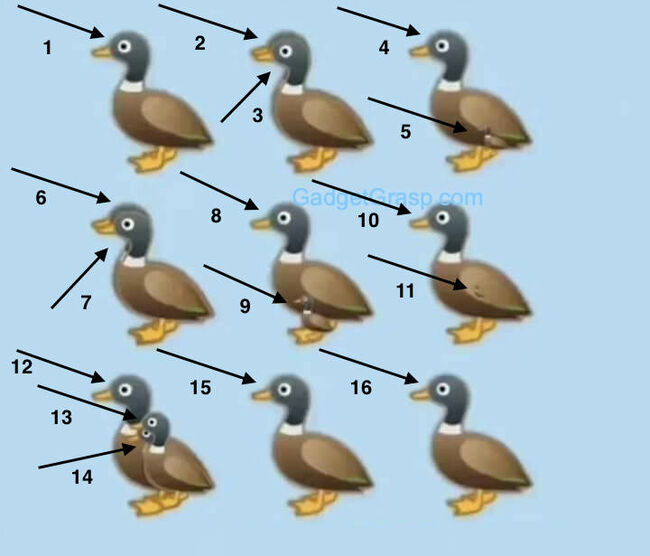 Check out that link for more cool puzzles.
What about this one?
They say, only a true book lover can spot the sunbathing reader in this puzzle.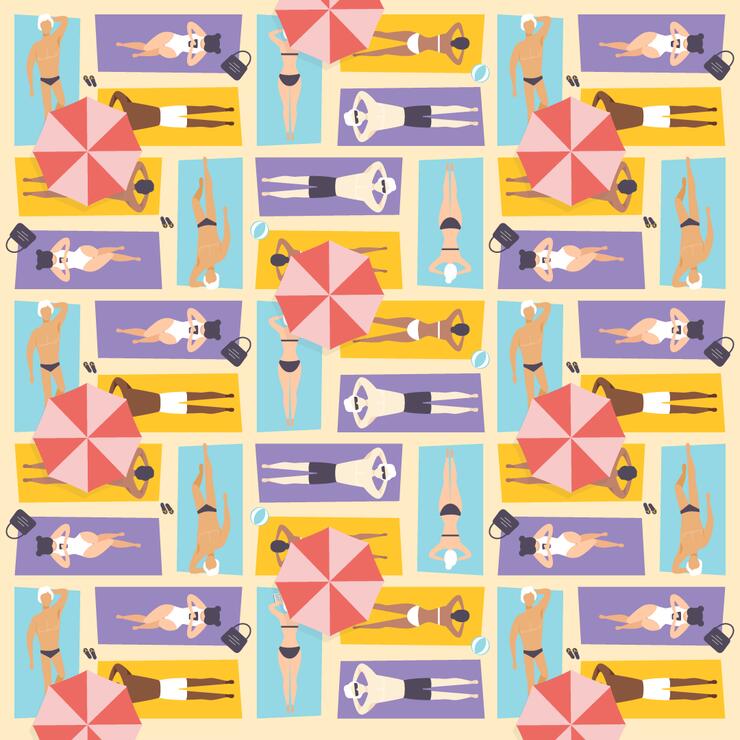 scroll down…..
keep scrolling…..
Just a little more……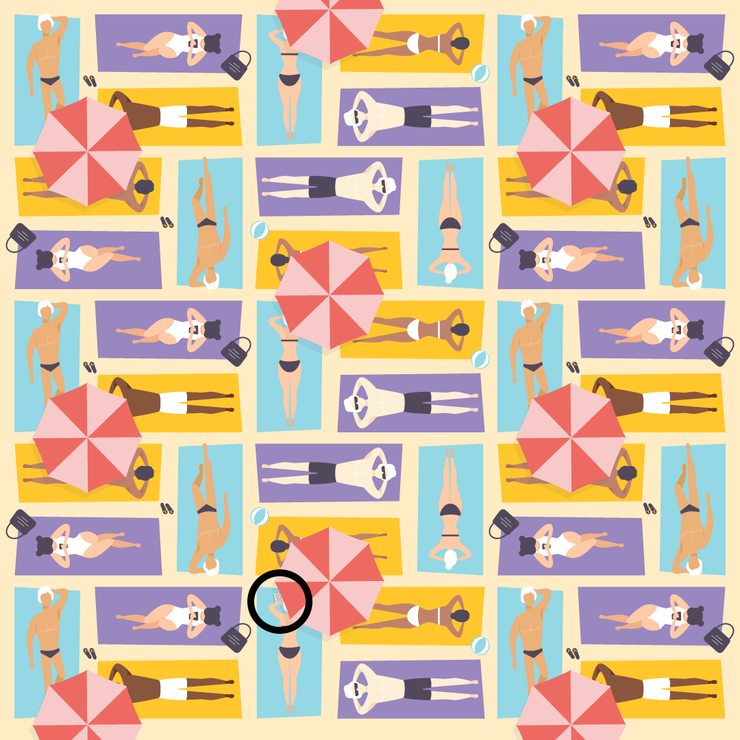 Did you find it? ****Jordan Knight xoxo
Puzzle: Official-Esta.com